MindtheGapNG is a Youth Focused Project Based Strategic Skills Development, Job Creation, and Social Enterprise Incubation Intermediary.
A STRATEGIC YOUTH DEVELOPMENT ENTERPRISE
What if every Nigerian Youth That Wants To Work Can Get A Job... Start here and...
MindtheGapNG is a Youth Focused Strategic Skills Development, Job Creation and Social Enterprise Incubation Intermediary.
In the last 13 years, MindtheGap as a project and later a registered  Social Enterprise has engaged in excess of 3 Million Youth, trained and mentored over 500,000 and 5,000 respectively.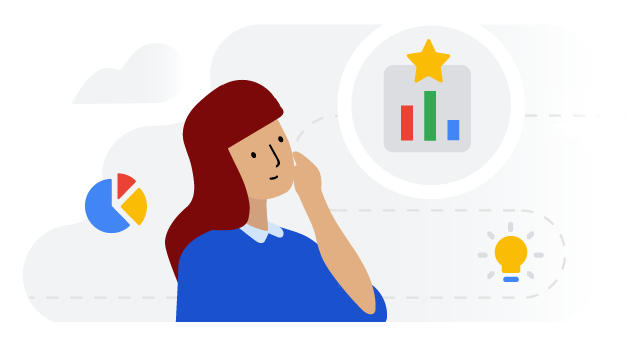 We are an unrepentant believer the ability of our youth to develop innovative solution to the pressing needs of their Employers and Customers, so we "…invest in great minds, to do great things…"
MindtheGapNG is arguably the leading Social Enterprise Incubator in Nigeria. Through MySDG Social Enterprise Incubation Programme, we are training, mentoring and supporting Smart and Discerning Youth (Corps Members) to jumpstart the career through Personal Community Development Project.
5 reasons why every business owner should attend DigitalFirstNg training to grow your business.
From Borno to Katsina, Abuja to Aba, Enugu, to Lagos the over 1000 video feedbacks from participants of the pilot phase of DigitalFirstNg (The Economic Recovery Programme of the Federal Ministry of Youth and Sports Development – Supported by Google), has been inspiring.
As a lead partner on the Grow with Google programme, MindtheGap has led the effort to train 6 Million Job Seekers and Small Businesses across Africa and is currently leading the effort to "accelerate inclusive digital adoption" through the NYSC Digital Onboarder Community Development Service.
LET'S DIGITIZE YOUR BUSINESS
MEET OUR RESOURCEFUL DIGITAL ONBOARDERS & COMMUNITY MANAGERS
Against all odds, Nigerian Youth are doing amazing things, developing innovative product and service and our job is to let the whole world know.
With a goal to aggregate 100,000 youth businesses and promote, mobilize strategic investment and provide shared services to verified youth business, MindtheGapNG is transforming the small and growing business landscape.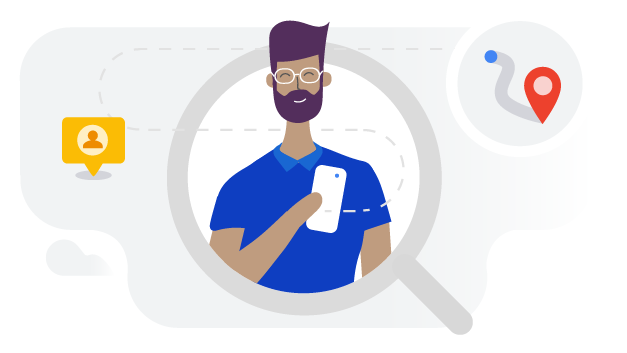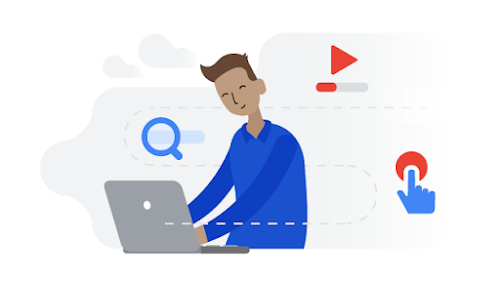 MindtheGap provides THOUGHT LEADERSHIP marketing, policy formulation/implementation and advisory services on: Youth, Business & National Development to leading brands and businesses, small and growing businesses, Federal & States Government Ministries, Departments and Agencies, Chambers of Commerces, Development Partners, Associations, Business Groups, etc.
We are the Lead Partner with the Federal Ministry of Youth and Sports Development for the implementation of the National Youth Policy 19-23 and its Digital Skills, Employment, Entrepreneurship and Leadership Development programmes